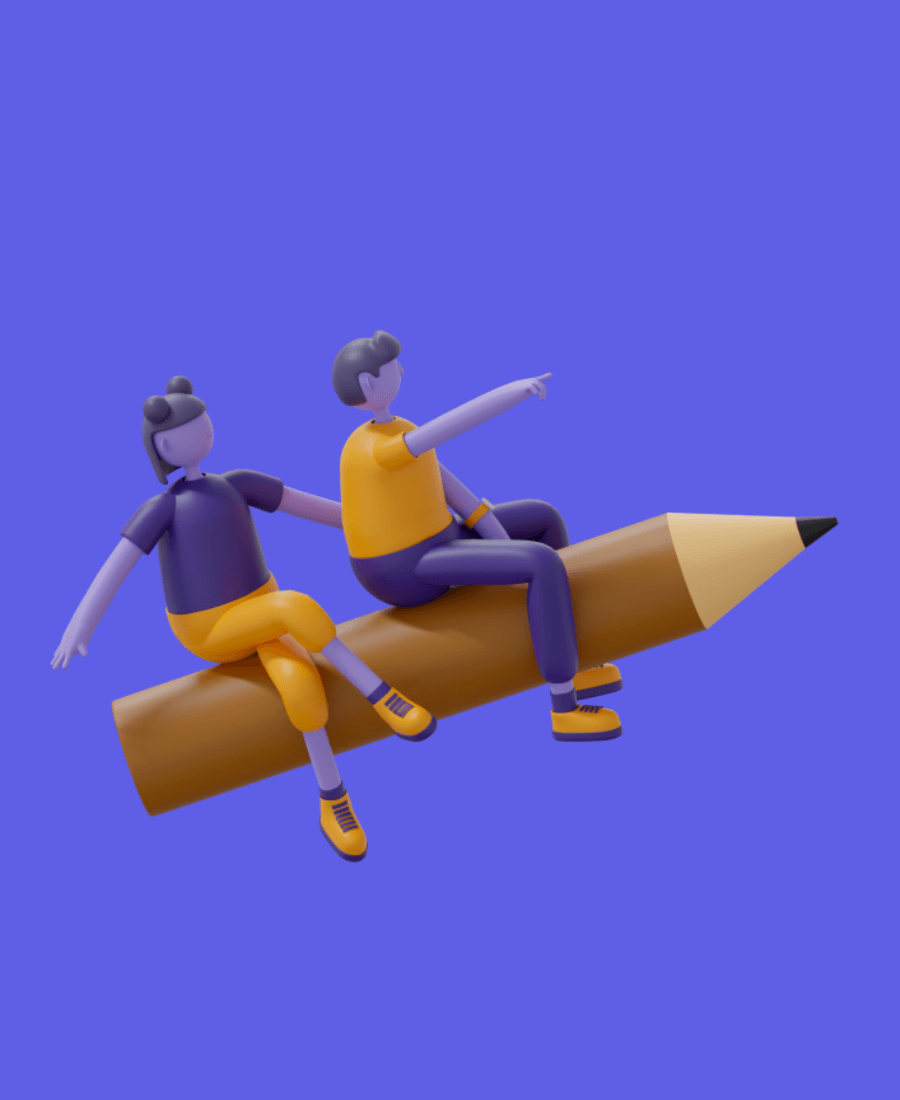 Things to avoid in your first B2b meeting with a client
Getting a meeting with an important prospect is a herculean task, you need to research them, send personalized emails, get them interested in your product or service and only then does a meeting materializes after a fair bit of back and forth - all this assuming you don't have an existing client that can directly introduce you to the prospect (that saves a lot of time), but that may not always be possible.
Getting the prospect to say agree for a meeting is half the battle won, because once you have your foot in the door (or have access to them), sooner or later you can work out an offer that will entice them to become your client.
The first meeting usually sets the tone for the rest of the relationship and is usually the make or break part in the entire process.
It may seem counterintuitive but the client has already made up their mind in the first few minutes of the first meeting itself and if you've won them over to your side in the beginning itself, the chances of them closing the deal increase many fold.
Being a SAAS product company that specializes in sales software (check out our leads pipeline management tool, Dominate.ai), we talk to hundreds, if not thousands of B2b salespeople out there to try and understand their problem areas around sales and take notes and refine our product around these problem areas.
During one of our recent calls with a few high-performing sales reps, this topic came up and they gave us some really handy tips that can help you ace your first meeting with your key prospects and starting the relationship on a great note, here are those awesome evergreen tips -
1 . Not setting the agenda -
When you walk into a meeting, the client needs to be sure about you and also feel confident that they did the right thing by investing their time in a meeting with you. Their time is important and they won't appreciate it if you squander it away, this is why it's essential to set the agenda before you get into the meat of the discussion.
You don't want to be mid-discussion and then realize that the client has no context of what you're explaining. As a best practice, you could even set the agenda before you meet them and in addition to this, send them some reading material like thought leadership articles from your senior management, client success stories and case studies etc. so that they can gain as much context as possible about your firm, product or services.
Your job is to equip them with as much knowledge as possible to put them in the right space to be able to make the decision or at least discuss with their colleagues and seniors and get the right approvals.
To summarize - setting the agenda in the first few minutes of a meeting or better yet, before the meeting takes place is a great way to set the ball rolling in the right direction.
2 . Not focusing on the prospect -
Since it's the first meeting, you may be tempted to overcompensate for lack of familiarity with the prospect by focusing more (talking about it or explaining it) on your product/services and its features - and this is highly common. But this can make the client feel like the meeting's not about them.
A quick fix is to take a step back and focus on the prospect - their needs and requirements, listen and take notes, shine the light on them - this will ensure that the prospect always feels important and more importantly, you get more data about them to help you personalize and customize the presentations and proposals that you send to them.
Keeping the prospect in the limelight is good for everyone - they feel more comfortable, listened to and in control of the conversation and also, counter-intuitively, develop a sort of appreciation towards you.
3 . Not personalizing the presentation -
It's possible that you may be presenting about your firm and product/services to the client in the first meeting itself. A common mistake is to take a generic template to the meeting and not taking the time to research the client and understand their unique problems - this can lead to a presentation that's not engaging and quite generic.
Prospects are usually unable to just view your product and automatically understand how it would fit into their current process, so they expect you to take the extra step and sometimes uncover or define the problems that they may not even be aware of and go the extra mile to customize your presentation to include their particular needs and how your product/service may fit in.
To summarize - Going the extra step to personalize your presentation, ensures that prospects get more context about your product and how it may fit into their process, thereby cementing the relationship from the first meeting itself.
4 . Pushing for a close -
There are instances where everything goes great and you feel that the prospect is completely aligned with your and things seem quite positive. In such a scenario, you may be tempted to go for the close, thinking that this could be a golden opportunity to close the deal in the first meeting itself.
This is where you may need to pause, because the data that we have from our research and interviews with top-performing sales reps suggests that even when things go great, the first meeting is always too early to move towards the close and simple reason being - the prospect may just not trust you enough. Since we're specifically talking about B2b sales, the decision making process of a business is not dependent on a single person and even though you may be meeting the Founder or CEO, he may still need to consult his staff for example - COO, CTO etc. before moving forward.
Moving towards the close too early might actually put doubts in the minds of the prospect, it's not recommended to move towards the close, unless the prospect themselves want to proceed and even in such a scenario, it's best to ask them to take the time to decide and be sure. While this may be highly counter-intuitive, this actually builds a lot of trust as they feel that you're giving them the time and space to make the decision and that you're respecting them in the process.
So what do you do in a positive meeting except going for the close? Share case studies, reading material and share the particulars of the deal and provide them with enough information that convinces them that you're the right partner for them and then, a few days down the road, move for the close. This is a sure-shot way to build a long term relationship.
5 . Not proposing the next steps -
Taking the lead on charting out the next steps after a meeting is always a great idea. You can suggest a follow up call or a meeting as the next steps. Sending success stories from other clients always works like a charm in getting the client warmed up for the next meeting.
A big mistake many salespeople make is to not propose any next steps at all - it's quite easy to forget in the heat of the moment but this can be quite detrimental to your closure rates because prospects feel that you've left things open-ended and they won't know how to proceed even if they wanted to take things forward with your firm.
Some of the best salespeople we've met, even suggested letting your new prospects talk to existing clients for reference so they get real-world data from a client that's actually using and benefitting from your product - this almost always binds them to your proposal and ensures a very high closure rate.
We hope you learnt a lot from this article and if you really enjoyed it, may we suggest taking a look at our other blog posts that are all around excelling at B2b sales? Also, check out our amazing leads management tool, Dominate.ai.