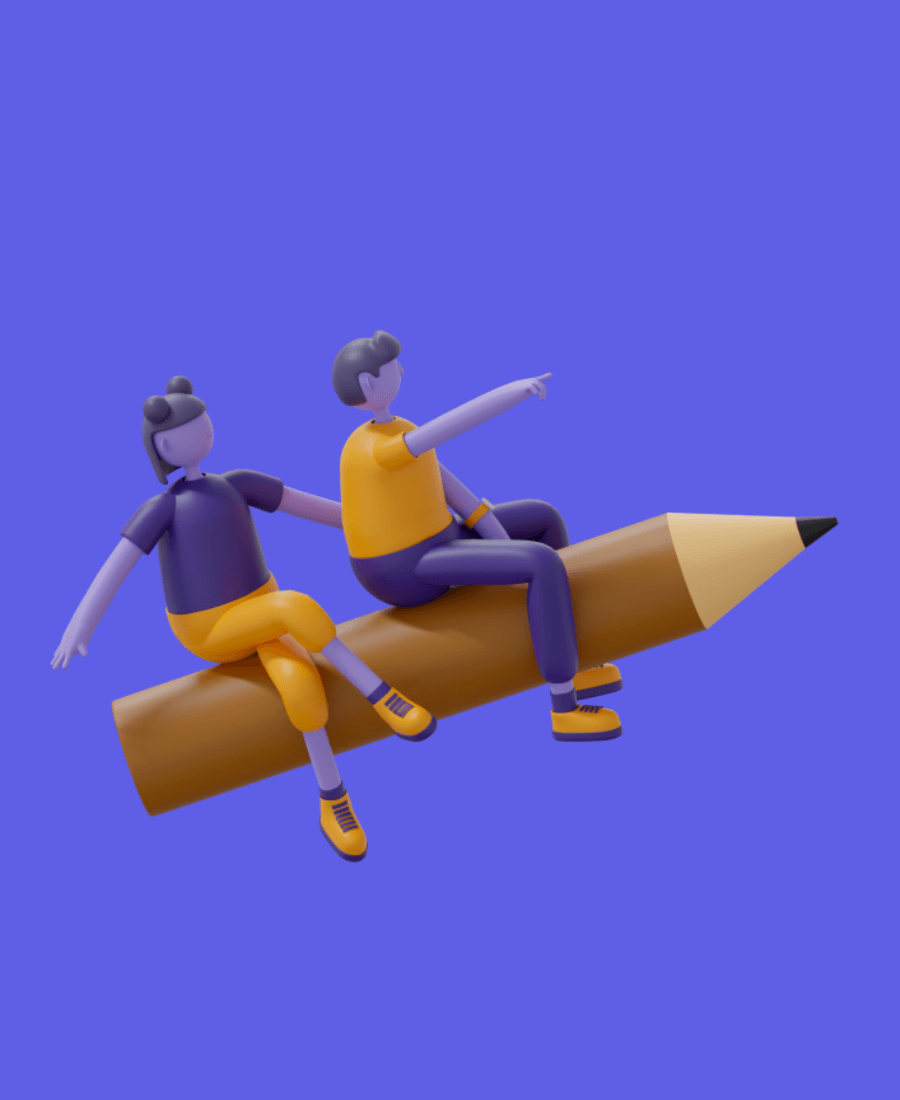 Selling To Enterprise? Avoid These 4 Common Mistakes
Selling To Enterprise? Avoid These 4 Common Mistakes -
Closing B2b deals requires time, effort, energy and a lot of nurturing, more so when you're selling to an enterprise. At the enterprise level, things are a lot more intense, sometimes with millions of dollars at stake thus making it a domain where mistakes must be minimized at all costs.

Ideally a sales rep has worked their way up from small B2b clients all the way to enterprise, and the tactics that they learn early on in their careers, when dealing with smaller companies, can sometimes turn out to be extremely expensive.

We've interviewed more than 50 enterprise sales executives to find the most common repetitive mistakes that any sales rep would make when transitioning into enterprise sales and how they can best be avoided.

So, here they go -
1 . Not Following A Consultative Selling Approach -
B2b sales is always about focusing on the solution or outcome for the client rather than your product or service, but with enterprise, a new layer is added - not only do you have to focus on their problem and its solution but you have to help them arrive at the right solution using a consultative selling approach, which sometimes means giving presentations, creating compelling case studies and designing data-rich reports.

This means getting to the core of the problem, understanding the problem deeply and then orchestrating a relevant solution that may be palatable to the client - and all this usually takes place over a series of meetings. So suddenly, the name of the game becomes patience rather than quick-selling.

Enterprises have a very different way of operating as compared to smaller firms, the reason is that they have huge turnovers with colossal amounts of employees, spread across multiple geographies and the decision making process is multi-layered.

To come to a decision or a conclusion, many stakeholders are involved in the influencing of the decision and the reason for this is that there are multiple levels of checks so that mistakes are minimized - you need to start placing yourself in the client's shoes and understand that they would be needing a lot more literature to convince their superiors for any solution that you may be proposing.

All of this effort, obviously, leads to monumental fruition because ticket sizes are way more substantial, but it requires immense re-calibration from the sales rep when adapting to the new role of enterprise sales.
2 . Following Up More Than Necessary -
Enterprise decision making is comparatively way slower and this means that when your prospect says they don't have an update, they probably don't. Following up may not help much, as it's possible that they haven't yet had a meeting with their team to discuss the way forward on your deal.

For a sales rep, newly transitioning to enterprise selling, the easiest mistake to make is following up way too much. Creative ways can be tried to try and stay on top of the mind with the client like sending them articles, or interesting infographics and this will ensure they're thinking about your proposal throughout the week and would be more likely to bring up the topic pertaining to your deal with their peers.
3 . Failing to reduce sales cycle -
While patience is key when it comes to enterprise selling, it doesn't mean you shouldn't do whatever's necessary to try and reduce your sales cycle. Longer than usual sales cycles can be fatal to your firm as they have to keep spending their time and resources while waiting for closure.

With the help of our sales experts, we've outlined some innovative ways that can help reduce sales cycles -

Creating and sharing case studies with prospects that clearly show immense added value to past clients.

Sharing references of other companies that may share the same ecosystem with the prospect firm - such as their vendors or their clients.

Sharing past projects executed for competitors to give them a feeling of missing out.

Trying and getting on boarded as a preferred vendor in order to reduce sales cycles on future deals.
These steps ensure that even though the prospect's decision making is slow, you could still get fast-tracked. The faster you get paid, the more profitable the deal becomes for your firm.
4 . Thinking Short Term -
Enterprise relations are extremely long term with great Customer Lifetime Value (also known as CLTV), sometimes running up to millions of dollars. Getting on board as a preferred vendor with an enterprise can be immensely rewarding as well. However, all this gets compromised when a sales rep enters into negotiations with a short term focus.

Remember, optimization and profit in the short term is not the goal with enterprise sales, rather, long term relationships are what you need to be focusing on.

Here's how you can ensure a long term focus when working out a deal with an enterprise -

Instead of focusing on the loss that may be incurred due to heavy discounts on the current deal, focus on referrals, repeat business and long term contracts - for a great discount, enterprises are usually happy to sign a long term, recurring contract with you and this will ensure high profitability in the long term.

Focus only on solving the prospect's problem and thereby inducing a dependency - if you can get a prospect firm dependent on your solution, this ensures a highly profitable long term relationship, with almost no competition.

Focus on infiltrating different departments and geographies. The best part about dealing with enterprises is that they are spread across geographies. Once you've sold to an enterprise at a particular geographic location, you can take the same solution / deal, along with references and sell to the same firm at a different geographical location, ensuring a smaller sales cycle and increase in profits.

We hope these tips have been helpful to you, which of these mistakes have you been making and how do you plan to improve?
Do hop by our blog for more interesting content around B2b selling.