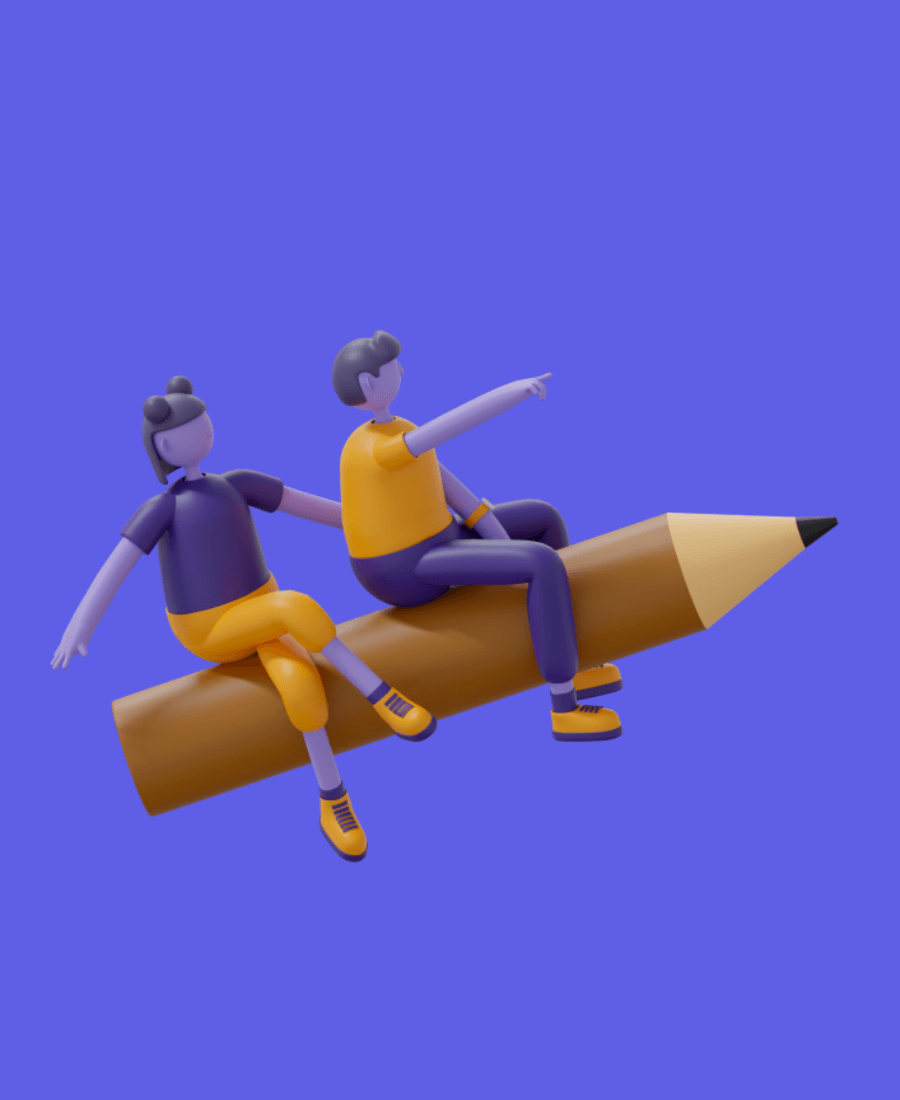 Avoid These 5 Fatal B2b Sales Mistakes At Any Cost -
Avoid These 5 Fatal B2b Sales Mistakes At Any Cost -
Starting to send meeting requests to your B2b clients?
B2b selling is quite a unique game and something that requires you to get many factors right.
B2b relationships are long-term, recurring and with extremely high Customer Lifetime Value and it's also difficult to replace them easily.
It is also really easy to make a lot of mistakes - mistakes that are repetitive and could have been avoided and mistakes that can lead to a loss of millions of dollars.
So, we've talked to some of the best sales experts out there to come up with a list of things that are best avoided to ensure a better result with sales.
It really doesn't matter if you're someone that's just joined a sales job or are a seasoned sales representative, these tips are sure to help you bring out your 'A-Game' -
1 . Proposing A One Size Fits All Solution -
Organizations are like individuals and have different requirements and priorities. It's also important to remember that organizations are just huge groups of people - with a common but unique culture. This bit of information is highly important to make the right decisions when dealing with organizations.
Bigger organizations have completely different needs than smaller ones, tech-based companies have different requirements from finance ones and a great sales person not only understands who their ideal client persona is but also deeply understands their requirements and priorities and creates a tailor-made offering for them.
It's easy to fall into the trap of trying to automate pricing and creating "easy-to-sell" packages with bundled offerings. But this does not help your client feel important (something that should be on your priority list if you're serious about B2b sales) and also does not help you to position yourself as a brand.
Each client relationship must be dealt with delicately for the simple reason that each firm is unique and B2b relationships, as mentioned, are extremely long-term (something to drill down into your mind).
It is imperative that you look at each deal on a case by case basis and you negotiate the terms and sweeten the deal for the clients - not all clients need discounts, some are happier getting freebies - in terms of extra services that you may be able to offer.
2 . Going To A Meeting Without Context -
Setting up meetings and getting your prospects to accept them - that's the easy part and many sales reps make the mistake of thinking - that's it, their job is done. But the first meeting is where your relationship with the client begins and may take shape into something that could lead to a possible deal.
Asking yourself the questions below, will help you get more clarity and gather more context for the meeting -
Why did the prospect agree to meet you in the first place, what could be their requirements?

What are the problems that they could be having that are not currently getting solved?

Are they using another product or service to help them solve that problem? If yes, where could it be lacking?

How can you keep the prospect engaged and interested in your product or service during the meeting?- Referrals, case studies and testimonials work wonders.

What aspect of your product or service would you highlight more to appear more lucrative than your competitors?
Some of these questions can be easy to answer if the prospect firm is a public company, you can also talk to your contacts or friends at the prospect firm to get these details. Having these answers before you walk into a meeting can work wonders, because you can spend time talking about possible solutions and not the problems. However, if these details are not easily available, it can be a good practice to talk about these in the first few minutes of the meeting.
3 . Not Researching Your Prospect Deeply -
If you don't have an existing relationship with the prospect's firm or with the prospect, it is extremely important to research both the prospect and their firm deeply before you go into the meeting.
Details like their Turnover, Profits, Industry, Geographies, Divisions, Subsidiaries, Board Of Directors, Quarterly numbers, CXOs can be great points to be aware of. At the same time, researching about the individual you will be meeting with can work wonders and can give you a lot of conversation topics so that you can make them feel like you understand them.
Not researching them enough and being unaware of their interests, past achievements will make it difficult to form a genuine connection with them. Remember, when it comes to B2b, people buy from people, not just companies and a great connection in the first meeting ensures you have a healthy start to a long term business relationship.
4 . Being Unaware Of The Decision Makers -
Spending time with the people that cannot affect decisions or directly influence them is not an investment but a wastage of time and must be avoided at all costs, especially when it comes to B2b selling.
Understanding the real decision makers for the particular product or service that you're selling can lead to a waste of time, effort and money. You can use the onion approach to find the right decision maker -
Which department / division of the prospect firm is the most relevant for our product?

Which geography / subsidiary of the prospect firm is right for our product?

What's the seniority level of the executive who would make the decision?

According to the rule of 7 targets, it takes 7 different people at a firm to arrive at a decision. As a B2b sales representative, it's your job to identify the 7 and influence them and this means you cannot waste time with the wrong prospects.
5 . Not Focusing On Outcome / Solution -
The prospects always have a problem that needs to be solved, irrespective of how urgent it is. Being a sales rep, it's easy to start over-focusing on our own product or service.
The right approach is keeping your product at the back of your mind, listening to the customer's problems and finding the right solution and then thinking of how your product can solve it, completely or in parts.
Remember, the client is only looking for a solution, not a 'product' and even talking about your product, it's important to touch upon the solution and how you can solve the problem - keeping the conversation in the terms or perspective of the client will help you close more deals, faster and with more client satisfaction.
Have you been guilty of making these mistakes in the past? How do you plan on correcting them?
We have a treasure trove of content around B2b sales on our blog, check them out if you're interested in crushing your sales quotas.