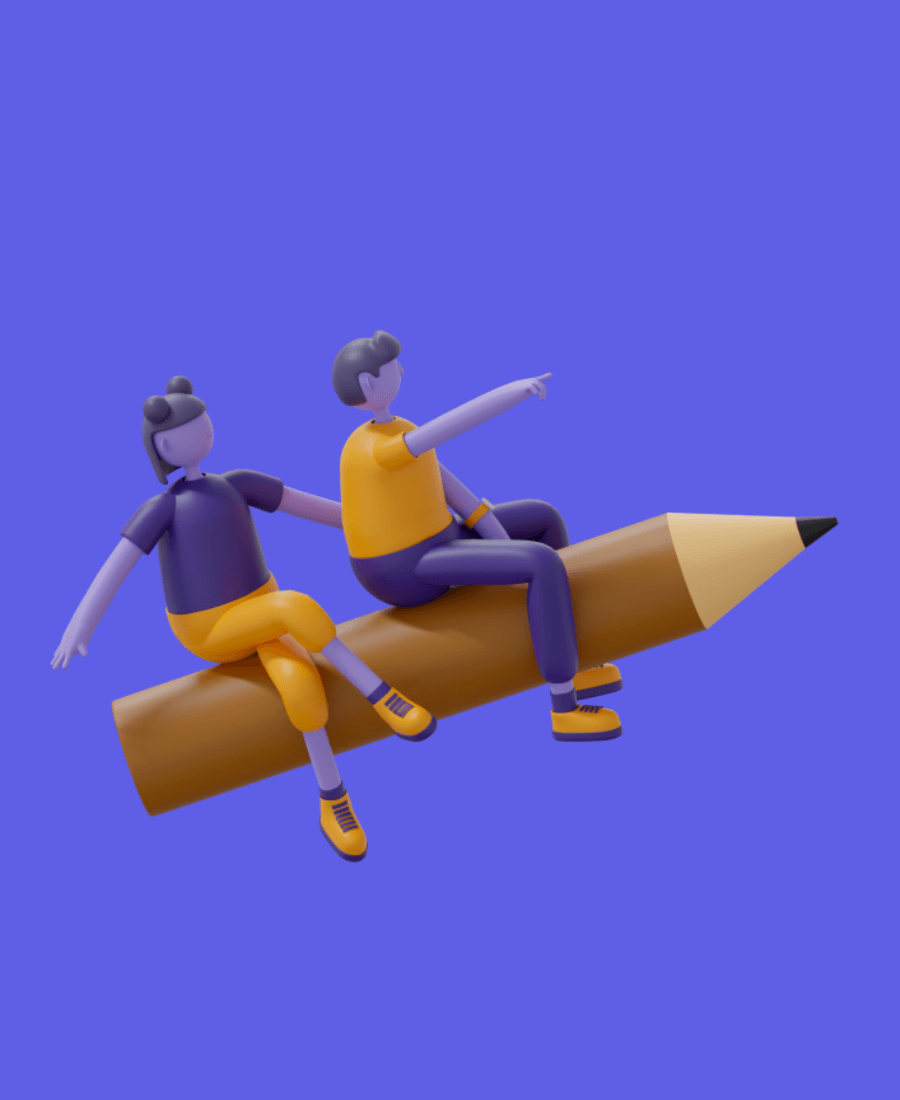 4 Mistakes That Every Great B2b Sales Rep is making and how to avoid them - ASAP!
There are just too many easily-avoidable mistakes that you could be making right now that are turning out to be a real hindrance for your sales pipeline and affecting your closure rate or simply destroying your business.
Most of these mistakes stem from common character traits that make up a great salesperson and that's what makes them so difficult to identify. But once you identify these, you can apply corrective measures.
Great salespeople are great people-persons and they genuinely care about their customers and this usually gets in the way of business. It's highly counter-intuitive, the very traits that make it a pleasure doing business with them can destroy the business very quickly.
After hours of research and talking to hundreds of salespeople that are at the top of their game, we've found a few ways how you can keep the customers happy but at the same time not letting it affect your business. So let's talk about those problems and how to fix them easily -
1 . Over Promising and under Delivering -
This is an easy one - since great salespeople are people-pleasers, it's easy for them to go overboard with promises to get the required awe out of the prospects, this means exaggerating the features of the product or the benefits and results that their business might see once they become a customer.
Exaggeration leads to a quick close on the sale, but a customer relationship that starts like this usually doesn't last very long. Since B2b sales are more repeat-business and relationship oriented, exaggeration does not turn out to be a great strategy.
Some salespeople have a mental block where they think that if they don't do this, prospects may not end up buying the product, sometimes even when they have a great product, they end up over-promising. Another thing that holds them back is the thought that being completely transparent may appear rude or will make for a boring pitch so they make tall claims, use flowery language with grandiose words to keep the prospect interested.
The key here is to have more belief in the product, letting the product do the talking and identify if what you have really solves the problem of the prospect rather than trying to 'push' your solution. A genuinely organic close leads to a much longer and healthy relationship with the client built on deep trust where they will always bring repeat business to you, thereby leading to more revenue in the long run even if you sacrifice many leads by being honest in the short run.
2 . Agreeing to all Requests -
Salespeople being people-pleaser, find it difficult to say 'No' very often and feel that the prospect may find it to be too rude, and end up agreeing to all the extra requests that may end up consuming the firm's time and effort.
Not all prospects are the same ,there are also the wrong type of prospects that may see this as an entry point to exploit and this can be severely damaging to the revenues of the firm.
Requests for freebies, extra information, more meetings than are usually required to close the sale etc. can also lead to an inefficiency-creep into the sales process.
While salespeople need to be big-hearted and always prioritise the prospect, they must also know when to draw the line. Experienced sales managers are usually quite adept at pre-forecasting the ideal number of meetings, follow ups that would lead to closure and would also have a defined/set limit to where the salesperson can go in terms of the extra requests beyond which the deal start becoming less and less profitable, thereby not making it worth the while to take the business relationship forward.
Solving this issue requires a lot of analysis where you run the numbers and know the limit to where you can go for the prospect and also a lot of tact, where you develop the ability to say 'No' politely to the client without them taking it personally.
3 . Rushing to give Discounts -
Almost all prospects ask for discounts, it's what makes them feel more special. This is where salespeople, wanting to appease the prospects rush in to give discounts.
The client can then come back for more discounts, ask for bigger discounts in subsequent deals and whenever they refer another prospect, the referred prospect would also expect the same price - this can quickly lead the company into a downward spiral where they have to slash their prices for all prospects.
An easy way to combat this is to build a component of discount right into your sales quote, so that you can pre-empt prospect's requests for discounts and can freely give them discounts to push them for a quick close and to also make them feel special.
4 . Not Walking Away At the Right Time -
Of all the prospects that salespeople meet, only a few convert. Many of the times it's because the prospects don't have the budget or they found a competitor product to be better.
But there are many prospects that don't give you a clear answer and keep dragging the deal, asking for more meetings, information about the product, more detailed proposals and since the salesperson has spent so much time and effort trying to close this deal, they become susceptible to easy exploitation because they would readily do anything required to close this deal.
This can be a treacherous situation to be in where salespeople may start giving out way too much discount, and start agreeing to freebies and extra requests or just going beyond their authorization to ensure closure, while this may sound as an extolled virtue of a salesperson, it doesn't provide the complete picture - there are tangible damages to doing this at scale and doing this often.
A quick way to avoid this situation is that the sales managers can define a sales cycle of their product in terms of days, weeks etc. beyond which instead of waiting and keeping the lead open in their CRM, the salesperson needs to either push for closing the deal or dropping the lead (ending relationship). Saving time and effort from leads that are not interested to focus more on leads that may convert is the single biggest thing a salesperson can do to crush their quotas.
Remembering the Pareto's principle here helps too - 80% of your business is going to come from 20% of the leads. It's best to be on the other side (knowing the lead has dropped) rather than being attached to the idea that the prospect may convert sometime in the future.
This does not mean that you delete them from your database - in a different quarter, for a different product they may be a great fit and you can rekindle the relationship and sell them something else at a later point in time, but currently they're eating away at the most important resource that a salesperson has - Focus - Get It Back!
If you found this small dynamite of an article useful, check out our product, Dominate Ai which enables your sales team to collaborate and crush their sales quotas.